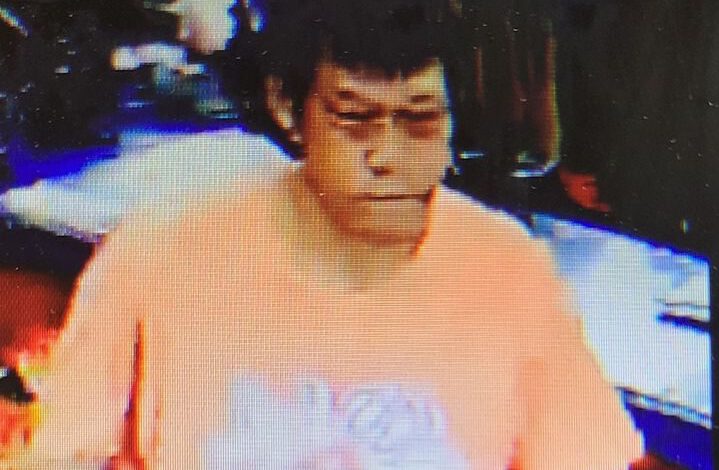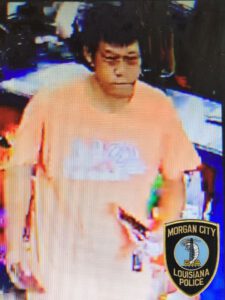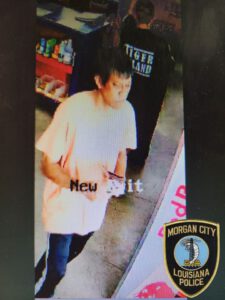 Chief Chad M. Adams and the Morgan City Police Department are requesting the assistance of community members in identifying a suspect in an ongoing theft investigation.
On March 24, 2023, the individual depicted in the photo entered a local business and stole merchandise without paying.
Investigators did obtain a license plate from the vehicle he fled in, but it was found to belong to another individual. Anyone with information about the subject or vehicle in the photo is asked to contact the Detectives Division of the Morgan City Police Department at (985) 380-4605.