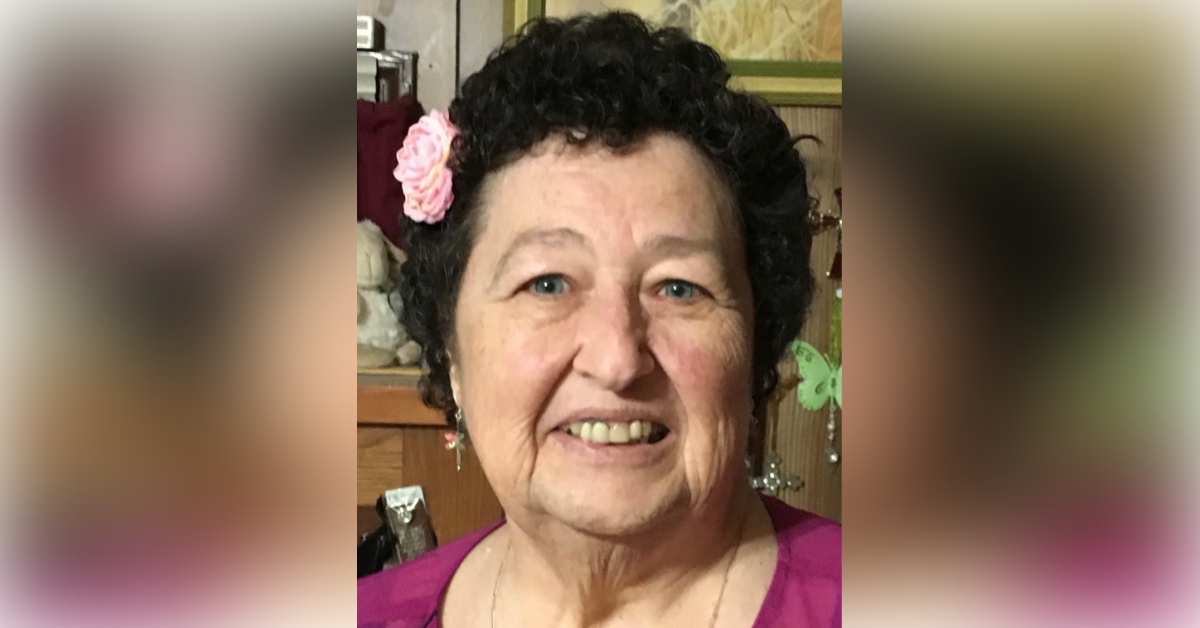 Lorraine Vaccarella, age 76, a woman of many passions and endless love, passed away surrounded by family on Friday, September 1, 2023. Her gorgeous blue eyes, which mirrored her love for reading, shone brightly throughout her life. She was not only a great cook but also had a radiant presence, always smiling and eager to engage in heartfelt conversations.
A gathering of friends and family will be held Saturday from 11:00 AM until12:30 PM at Ibert's Mortuary in Franklin, LA. Following will be a Memorial Mass of Christian Burial at 1:00 PM at Sacred Heart in Baldwin, LA. Fr.DeBlanc will officiate the service.
Lorraine's soul was enriched by a variety of music, and she cherished the simple joys in life, like having coffee and sharing moments with her beloved sisters, Cecile B. Coleman and Karen M. Breaux. Her strength and determination were unwavering, and she was a remarkable mother, known for her hard work and boundless happiness.
Lorraine is survived by her loving children, Christopher Bryan Vaccarella, Laurie Leigh Vaccarella, and Inga Rose Vaccarella, all from Baldwin, as well as her cherished siblings, Cecile B. Coleman, Karen M. Breaux, and Steven Louis Breaux. She leaves behind her brothers-in-law, Frankie Vaccarella and his wife Ruda, Mike Vaccarella and his wife Maxine, Jody Vaccarella and his wife Janet, Dana Vaccarella and his wife Nichole, and Tana Vaccarella. Her godchildren, Kimberly C. Demahy and Johnathon Louviere, and her loyal dog, Bella, were also special in her heart.
Lorraine was preceded in death by her beloved husband, Sammy S. Vaccarella III, her parents Chester and Emily Breaux, her parent-in-laws, Sam S. Vaccarella Jr. and Rosemary B. Vaccarella, her brother, Armand Breaux, her baby sister, Mary Lynn Breaux, and her brother-in-law, Thomas Coleman.
In her memory, let us celebrate a life filled with love, laughter, and cherished moments. Lorraine's legacy will forever live on in our hearts, and her radiant spirit will continue to inspire us all.