Local News
Fatal Accident Involving Train and Pedestrian Under Investigation in Franklin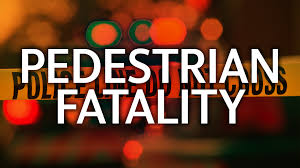 On Monday, at 11:30 am, the Franklin Fire Department, Acadian Ambulance, and Franklin Police Department were dispatched to the area of Willow Street near Anderson Street for a pedestrian that was struck by a train.
Upon arrival, a deceased victim was located approximately 190 feet from the rail crossing and an Amtrak train was stopped near the 10th Street crossing. 
The incident is currently under investigation by Franklin Police, BNSF and Amtrak Representatives.