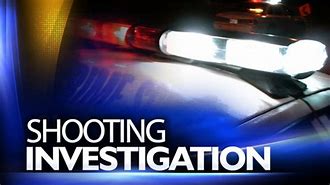 Franklin Police Chief Morris Bevelry tells KQKI News that two victims sustained minor injuries when a juvenile unintentionally fired a weapon early Tuesday morning.
Just after midnight, Franklin Police Department, Franklin Fire Department and Acadian Ambulance were dispatched to the area of 1st Street and Martin Luther King Jr. Blvd. in reference to someone who had been shot.
Beverly said a juvenile unintentionally fired a weapon towards the concrete causing the rounds to ricochet and strike two bystanders. He said the victims received very minor injuries. One victim was transported to the hospital by private vehicle, while the other victim did not require medical attention.
He said the juvenile will be charged, although he could not give the exact charges at this time.