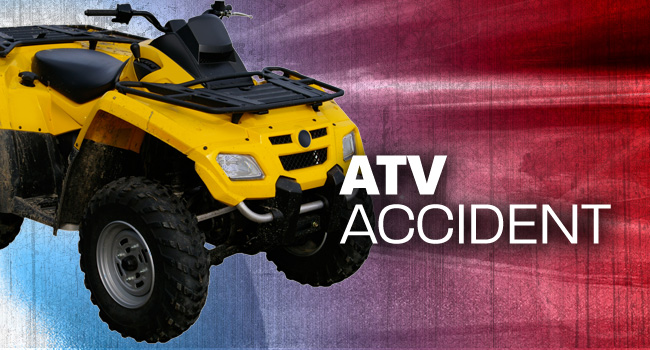 Powered by iSpeech
A Sunday afternoon crash involving an ATV in Assumption Parish has resulted in two juveniles receiving serious injuries. The ATV flipped near LA 1003 in Klotzville.
According to the Assumption Parish Sheriff's Office, two girls,
ages 13 and 14, were transported by Acadian Air Med to a Baton Rouge hospital.
We will release more information as it becomes available.