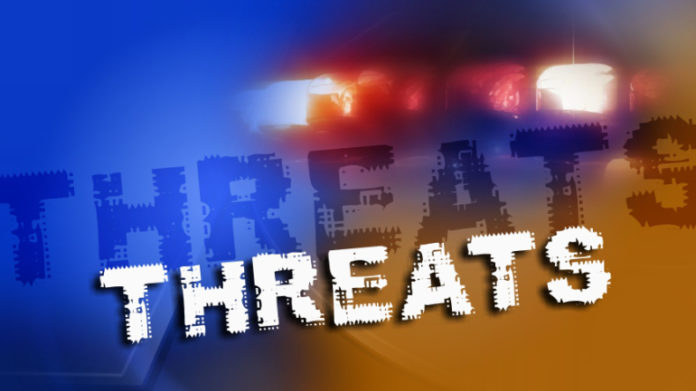 The St. Mary Parish School District released the following statement on Friday regarding recent threats that have been aimed at Berwick High School. The district also stated this type of student behavior is not unique to only Berwick High School and that threats have been made toward other schools across the district.
Three threats made by students at Berwick High School over the past five school days brings the total to five threats this school year. Although all threats were deemed "unsubstantiated" by law enforcement, it is imperative that students, parents, and other community stakeholders understand that student and staff safety is paramount. No threat of any nature will be ignored, and false threats will not be considered innocent pranks.

Members of the St. Mary Parish School Board are asking parents to discuss with their children the hazards created by these threats and the resulting consequences. The entire community is negatively impacted each time a threat occurs. Teachers and students are being deprived of valuable educational time while first responders have fewer resources to address real accidents and incidents in the community.

Dr. Rachael Sanders, Interim Superintendent, notes that this current student behavior trend is not unique to BHS. Threats of this nature have occurred in many schools across the district. This trend and any future behavior trend that threatens the safety of our schools are not tolerated by the St. Mary Parish School Board. The consequences are severe, and administrators, district personnel, and law enforcement officials, will continue to work together diligently to investigate every threat-written, verbal, or otherwise. Students are encouraged to report anything that may aid these investigations.