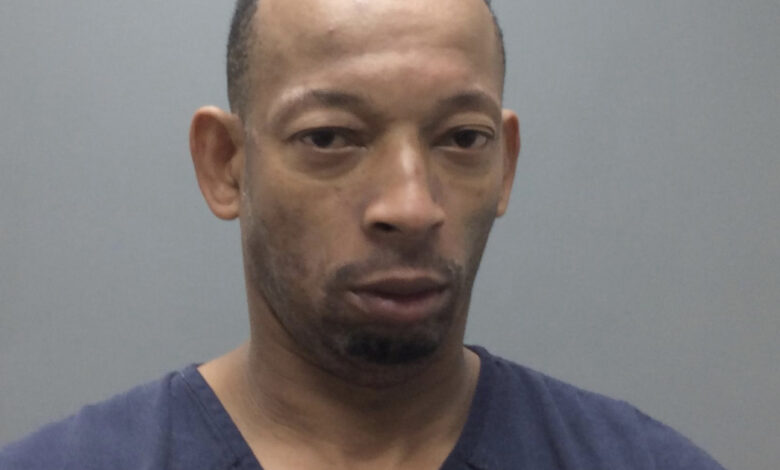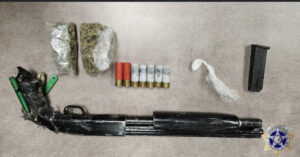 On February 2, 2023, Iberia Parish Sheriff's Office deputies responded to a call for assistance from the New Iberia Police Department, who were in pursuit of a black Chevrolet Suburban. The Suburban was discovered to also be traveling at a high rate of speed from a D.U.I. checkpoint being conducted by the Louisiana State Police.
The Iberia Parish Sheriff's Office deputies joined the pursuit on Emile Verret Road. The pursuit continued down Loreauville Road and Lake Dauterive Road when the vehicle then turned onto Rodrigue Road and became stuck in a ditch.
The driver was identified as James Francisco, he was placed on arrest for the following charges:
LA RS 14:108.1 Flight from an officer
LA RS 14:95.1 Possession of a firearm/concealed by convicted felon.
LA RS 14:95E Possession of a firearm in the presence of a controlled substance
LA RS 40:966B Possession of marijuana with intent to distribute.
LA RS 40:967 Prohibited Act, Schedule II Narcotics (Methamphetamines)
LA RS 40:1785 Possession/dealing unregistered/Illegally transferred weapons.
Mr. Francisco was also arrested for 3 warrants from the New Iberia Police Department and 1 warrant from Probation and Parole, he was booked into the Iberia Parish Jail. Bond has been set at $320,000.00.