Local News
St. Mary Parish Sheriff's Office Warning Public of Scam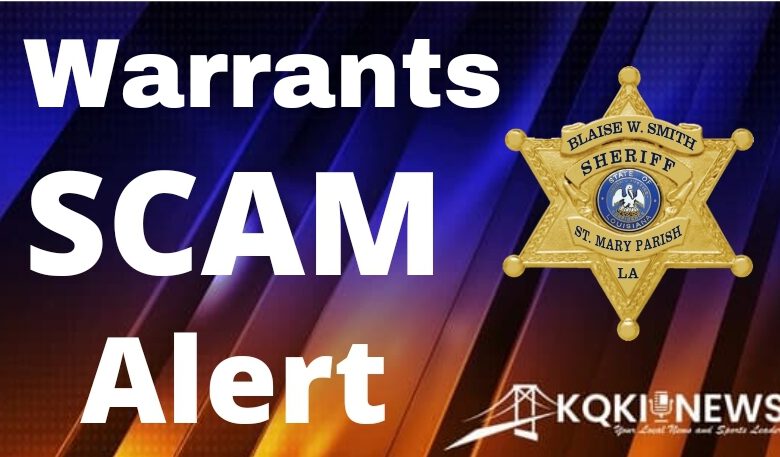 https://www.ispeech.org
The St. Mary Parish Sheriff's Office Investigations Division is advising the public to be aware of a Warrants Scam in which the scammers do something the SMPSO will NEVER do.
The scammers ask you for money in order to prevent getting arrested on an active warrant. The SMPSO will NEVER ask you for that because that is NOT  the way the process works.
.
To add to the scam, SMPSO Detectives say that in some instances, the phone number that appears on the caller ID is our main number for the SMPSO.
.
Be aware of this scam, and DO NOT send ANY MONEY to ANYONE over the PHONE who is saying you have an active warrant and will be arrested if you don't pay‼️‼️
.
If you are unsure if you have a warrant, call their Warrants Division at 337-907-0406 or 337-907-0407. The Warrants Division Deputies are very good at assisting people in these matters.