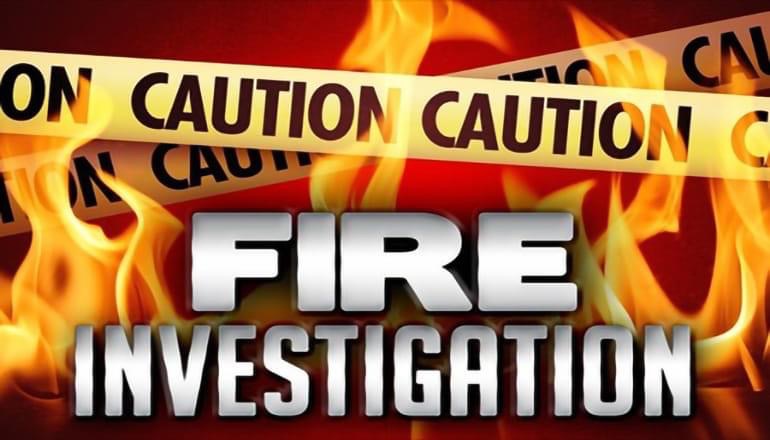 𝐌𝐨𝐧𝐢𝐪𝐮𝐞 𝐁𝐚𝐫𝐫𝐢𝐥𝐥𝐞𝐚𝐮𝐱, 𝟑𝟖 𝐲𝐞𝐚𝐫𝐬 𝐨𝐟 𝐚𝐠𝐞, 𝐀𝐝𝐝𝐫𝐞𝐬𝐬: 𝐂𝐥𝐞𝐦𝐞𝐧𝐭𝐬 𝐒𝐭. 𝐌𝐨𝐫𝐠𝐚𝐧 𝐂𝐢𝐭𝐲, 𝐋𝐀, 𝐚𝐫𝐫𝐞𝐬𝐭𝐞𝐝 𝐨𝐧 𝟏𝟏/𝟐𝟓/𝟐𝟎𝟐𝟏 @ 𝟏𝟐:𝟎𝟗 𝐩.𝐦.
𝐂𝐡𝐚𝐫𝐠𝐞𝐬: Resisting an Officer
Warrant: F.T.A. on Trial on
11/18/2021
(6th Ward Morgan City Court)
Warrant: F.T.A. for Arraignment on
09/14/2021
(16th Judicial Court)
Officers with the Morgan City Police Department, along with the Morgan City Fire Department, responded to a structure fire in the area of Clements St. on Thursday morning. Officers and fire personnel arrived and a female subject, who was identified as Monique Barrilleaux, had reportedly barricaded herself in a vehicle and armed herself with a knife.
The Morgan City Police Department Crisis Negotiation Team responded. Over time, officers were able to take Barrilleaux into custody with no injury. Barrilleaux was found to hold active arrest warrants through the 6th Ward Morgan City and 16th Judicial District Courts. Barrilleaux was arrested and transported to the Morgan City Jail where she was booked and incarcerated.
The Morgan City Fire Department was able to extinguish the fire. The Morgan City Police Department Detective's Division and Louisiana State Fire Marshals Office responded to the scene. The origin of the fire is still under investigation.