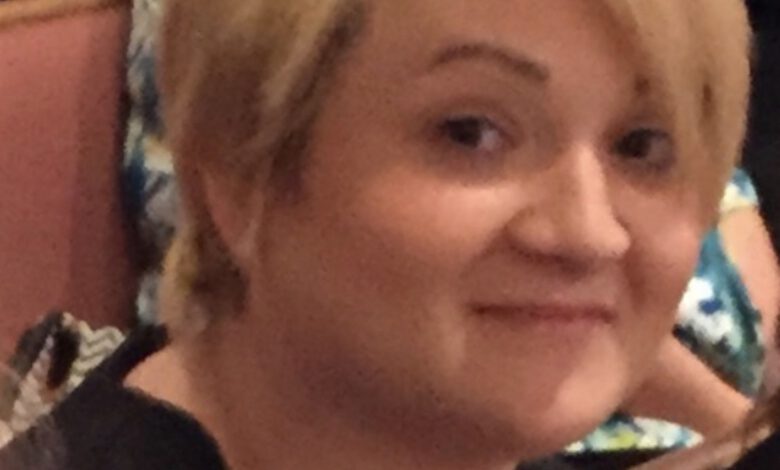 Karessa Lee Theriot Kennedy, age 41, resident of Bayou Vista passed away surrounded by loving family and friends at 5:10 PM, January 30th, 2023, at Ochsner Cardiac Critical Care Unit, in New Orleans.
A gathering of friends and family will be held on Friday, February 3rd, 2023, at Berwick United Pentecostal Church from 9:00 AM until time of service at 12:00 PM. Following the service officiated by Rev. Nolen Borel Jr. , Karessa will be laid to rest in Patterson at Ibert's Memorial Park.
Pallbearers will be, Dallas Theriot Jr., Ryan Theriot, Teagen Theriot, Bret Theriot, Alex Theriot and Michael Kennedy.
Karessa was born on February 6, 1981. She was the most giving person you could ever meet. She never met a stranger. If you needed her, she was there for you. She was always giving, never the type to take too much or take for granted. She loved her family dearly and took care of her nieces and nephews as if they were her own. Her and Wilder loved going to Walmart to shop and they would always run into family and friends. Wilder was first in her life. She loved him with all of her heart, he was her world. She will be dearly missed by all.
Karessa is survived by her loving husband, Michael Kennedy; her son, Wilder; her Mother, Jackie Charpentier Theriot; her Father, Dallas Theriot Sr. and his wife Regina LaCoste Theriot; her brothers, Dallas Theriot Jr. (Martina), Ryan Theriot (Christina), Teagan Theriot(Sarah); her nieces, Celeste, Kaylie and Taryn; her nephews, Sebastian, Bret, Alex and Jamison; her sister, Danielle Cook; as well as a host of extended family and friends whom she loved dearly.
Karessa was preceded in death by her son, Eagan Edward Theriot; her grandparents, Bruce and Lois Jeanette Theriot as well as Stanley and Rosalie Charpentier; as well as numerous aunts, uncles and cousins.