Iberia Parish
Iberia Parish Sheriff's Office Asking For Public Assistance In Missing Person Case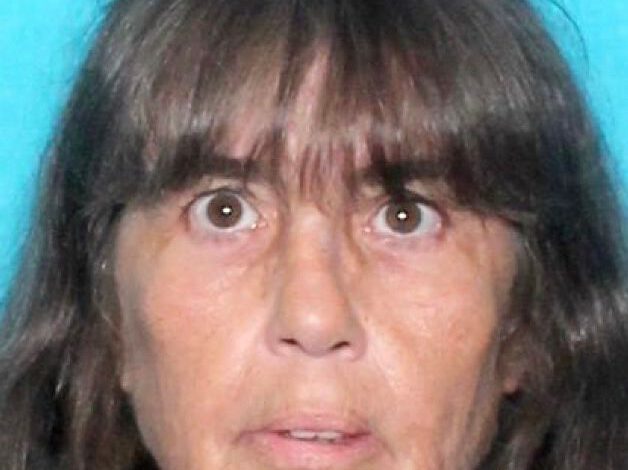 The Iberia Parish Sheriff's Office is requesting the public's assistance in locating Jean McSpadden, who was reported missing for the first time on January 6, 2023. The case is currently being investigated.
Mid-November was the last time Ms. McSpadden's family spoke with her. On January 1, the Iberia Parish Sheriff's Office conducted a wellness check at Ms. McSpadden's residence in the 2600 block of Railroad Road and was informed that she had moved out. Jean McSpadden is a white woman of about 5 feet 4 inches in height with brown hair and hazel eyes.
Anyone with information about Jean McSpadden's whereabouts is urged to contact the Iberia Parish Sheriff's Office at 337-369-3711 or submit a tip via the Iberia Sheriff's App.