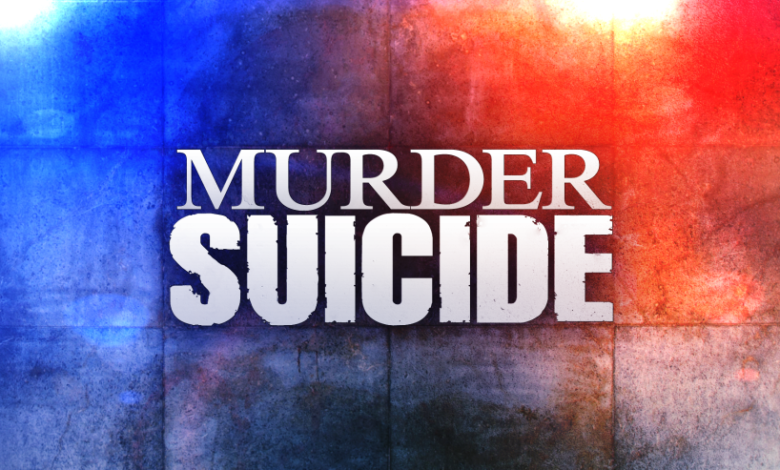 Terrebonne Parish Sheriff Tim Soignet sadly announced that Terrebonne Parish Sheriff's Office Detectives are actively investigating an apparent murder-suicide, which occurred at a local Houma hotel. The incident resulted in the death of one adult male and one adult female.
On March 29, 2023, shortly before 12:00 PM, Deputies with the Terrebonne Parish Sheriff's Office were called to a hotel in the 1800 block of Martin Luther King Blvd, after reports of housekeeping discovering two deceased bodies within a room. When Deputies arrived, they located the bodies of an adult male and adult female within the room who both endured gunshot wounds. Both subjects were pronounced deceased at the scene.
Detectives determined that early indications point to the male subject, who is believed to be the shooter, suffered an apparent self-inflicted gunshot wound. The male subject was later identified as Sloudies Keith Mosely, 36, of Houma. The identity of the female victim is not being released pending the notification of family members and further investigation.
The investigation is ongoing, but the shooting appears to be the result of a domestic dispute.
Any additional information will be released as it becomes available.
Sheriff Soignet would like to extend heartfelt prayers to the families and those affected by this tragic event. Sheriff Soignet said, "These types of cases are always devastating for not only the families and friends of those involved, but for the communities we serve. Our agency is blessed with an amazing group of Detectives and Deputies who will always do what is necessary to bring some sense of closure to the families."