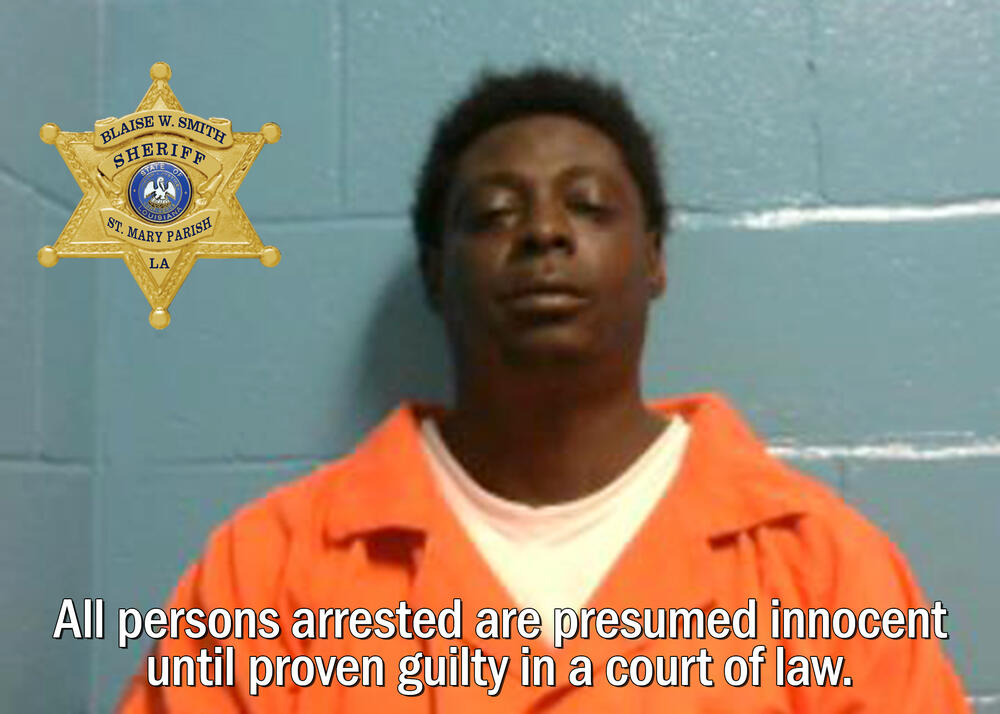 In Franklin, Louisiana, 47-year-old Kevin James Diggs was arrested on September 18, 2023, for attempted first-degree murder. Meanwhile, Raymond Terry Chapman, 43, also from Franklin, was arrested for possessing heroin, methamphetamine, and drug paraphernalia.
The incident began on September 1, 2023, when deputies responded to a stabbing victim at a local medical facility. The victim identified the attacker as Kevin Diggs. A St. Mary Parish Sheriff's Office detective investigated the case and issued a warrant for Diggs' arrest.
On September 18, a K9 deputy was informed that Diggs was in a vehicle traveling on Highway 90 west. Upon stopping the vehicle, the deputy identified the driver as Diggs and the passenger as Raymond Chapman. After dispatch confirmed Diggs' active warrant, he was taken into custody.
A K9 named Doerak then inspected the vehicle and detected an odor of narcotics. The search resulted in the discovery of drugs belonging to Chapman.
Both Diggs and Chapman were booked at the St. Mary Parish Law Enforcement Center with no bail set at this time.