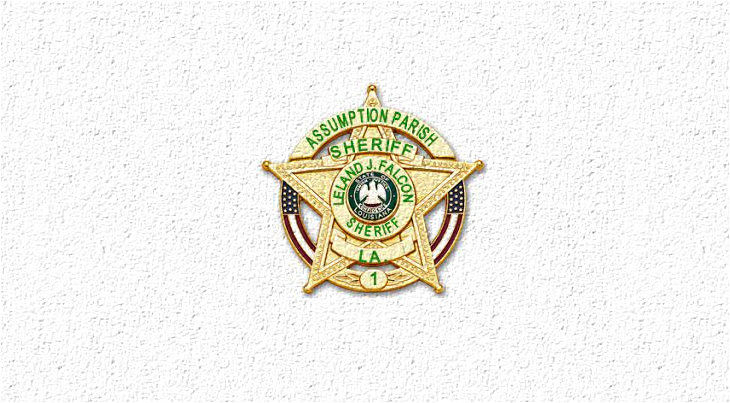 Sheriff Leland J. Falcon welcomes back the children of the Parish to register for the Assumption Parish Sheriff's Recreation Program Summer Volleyball League.
Registration forms can be picked up and returned to all Parish Schools and all Sheriff's office locations. The league will be held at the Assumption Community Center.
All children must be registered.
The league will be held June 13th 2023 – June 22st 2023. The league is accepting registration forms for girls between the ages of 6-14.
The league is free of charge and parish wide.
Transportation will not be provided.
Volunteers are needed in the following areas: Coaches, Score Keepers, and Clock Operators.
For further information please contact Kia Converse at kiac30@yahoo.com or Assumption Parish Sheriff's Office at 985-369-7281
SCHEDULE OF EVENTS:
Practices: Tuesday June 13th, 2023 5pm-6:30pm ages 6-9
6:30pm-8pm ages 10-11
Wednesday June 14th, 2023 5pm-6:30pm ages 10-11
6:30pm-8pm ages 12-14
Thursday June 15th, 2023 5pm-6:30pm ages 6-9
5pm-6:30pm ages 12-14
Games: June 20th-22th, 2023 GAME DAY TIMES & TEAMS TBA