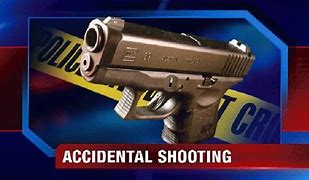 According to Jeanerette Police Chief Dusty Vallot, a 7-year-old juvenile has died following an accidental shooting on Main St. Wednesday in Jeanerette.
Reports say that the juvenile was shot in the head after a teen located a weapon and was looking it over when the weapon discharged. The juvenile was air lifted to a local hospital when he later died.
His identity is unknown and Vallot said they are still gathering information about the circumstances surrounding the shooting, and said it appears to be an accidental incident.