Lafourche Parish
Local News
Woman Reportedly Dragged By Vehicle, Another Held at Gunpoint in Two Separate Incidents in Lafourche Parish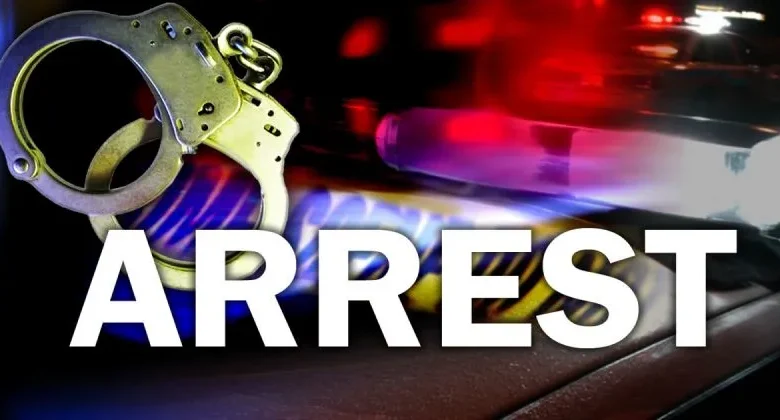 Lafourche Parish Sheriff Craig Webre announced four individuals were arrested in two separate incidents in Bayou Blue and Gray, respectively, on Tuesday. Trevonte Walker, 21, of Houma and Lauren Ledet, 19, of Thibodaux were arrested for one incident while Michael Jules, 22, and Javonte Miller, 19, of both of Houma, were arrested for the other.
The first incident occurred just after 9:00 a.m. on Tuesday, January 24, 2023, on Saint Marie Drive in Bayou Blue. A car was traveling toward Bayou Blue Road while reportedly dragging a woman from an open passenger door. The woman fell from the vehicle onto the street after being dragged for some distance, and the vehicle then left the area. Deputies who were in the area quickly responded to the scene and called for an ambulance. Investigators quickly located the vehicle and identified the occupants as Lauren Ledet and Trevonte Walker. Walker was found to have had a bag containing approximately two pounds of marijuana in his possession.
After questioning, both Walker and Ledet were arrested and booked into the Lafourche Parish Correctional Complex in Thibodaux. Both were charged with aggravated second degree battery. Ledet's bail is set at $50,000. Walker was additionally charged with possession with intent to distribute marijuana, and his bail is set at $200,000.
The second incident occurred just before noon at Cypress Court Trailer Park in Gray. A man and woman were reportedly held at gunpoint by two men, later identified as Michael Jules and Javonte Miller. They also allegedly stole a vehicle and another item. Deputies apprehended the suspects on a traffic stop and both admitted to stealing the vehicle. They were placed under arrest and charges are pending.
NOTE: Jules and Miller had not been booked at the time of this release. The release will be updated with booking photos once they have been booked.