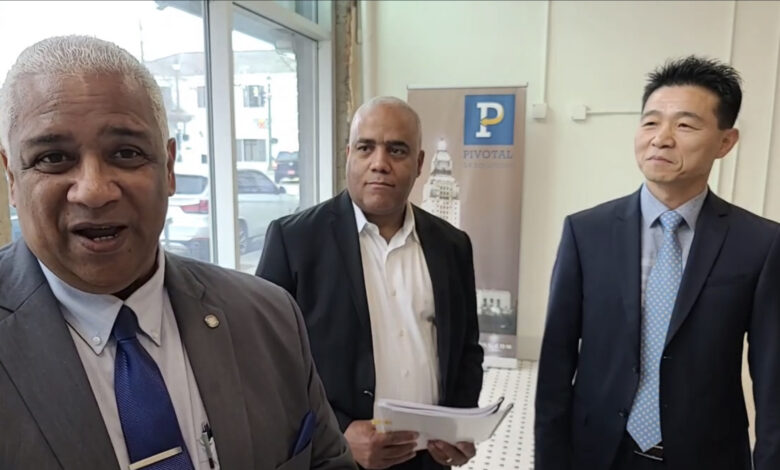 Kumho Tire, one of the world's leading tire manufacturers, signed a contract with The Melis Gruup to construct and operate a 350,000 square foot state of the art Distribution Logistics Center to be located in Franklin. The exact location has not yet been announced. The facility is expected to initially employ approximately 100 people. Kumho Tire is currently operating eight manufacturing facilities located in Korea, China, the U.S. and Vietnam with it's U.S. Headquarters being located in Atlanta, Georgia.
The Melis Gruup, Inc. CEO, Reginald Delasbour said, "Today is the beginning of what started a 2 year process of vision and hard work by many entities to help create high quality jobs with livable wages, opportunity and a spark to a place I call home."
The project will move forward in negotiation with Louisiana Economic Development and the State of Louisiana and Port of New Orleans. The City of Franklin began its Revitalization Movement in 2018 and has opened more than 40 new small businesses since the start of the pandemic. "The energy in our city is currently being seen and felt throughout Louisiana and far beyond becoming attractive to investors and developers." Franklin Mayor Eugene Foulcard stated, "This is the cumulative effort of City, Parish and State efforts to bring this multi-million dollar investment to Franklin, St. Mary Parish and State of Louisiana."
Video of contract signing courtesy of City of Franklin – Mayor's Office.
St. Mary Parish President David Hanagriff spoke to KQKI News regarding Kumho's decision to build the facility in Franklin.