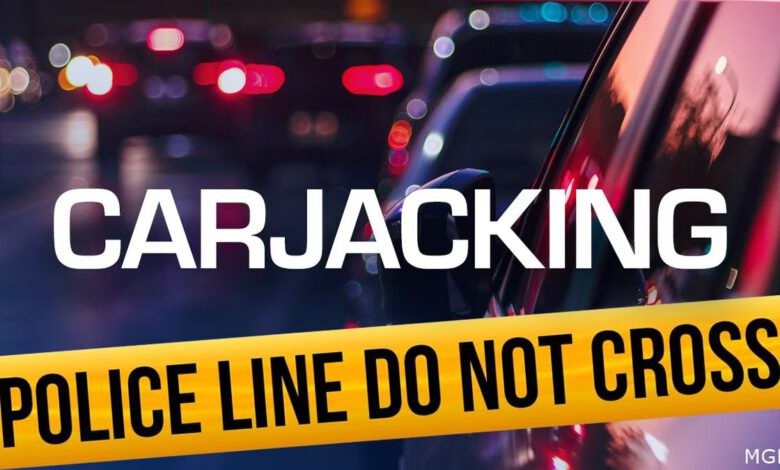 Lafourche Parish Sheriff Craig Webre announced three teenagers have been charged after a carjacking in Thibodaux. The three teens were caught after wrecking the stolen cars hours after it was stolen.
At around 3:30 p.m. on May 12, 2023, deputies responded to a report of a carjacking in the 100 block of Michelle Place in Thibodaux. Three males, believed to be in their teens, flagged down the driver of a black sedan and then stole the car at gunpoint.
At around 12:30 a.m. on May 13, 2023, the victim's car was involved in a crash. Three juveniles were inside the car and had suffered minor injuries in the wreck. The 17-year-old male and two 15-year-old males were transported to a local hospital for treatment. Each was later charged due to their involvement in the crime.
The investigation is continuing. The names of the juveniles cannot be released due to their ages.