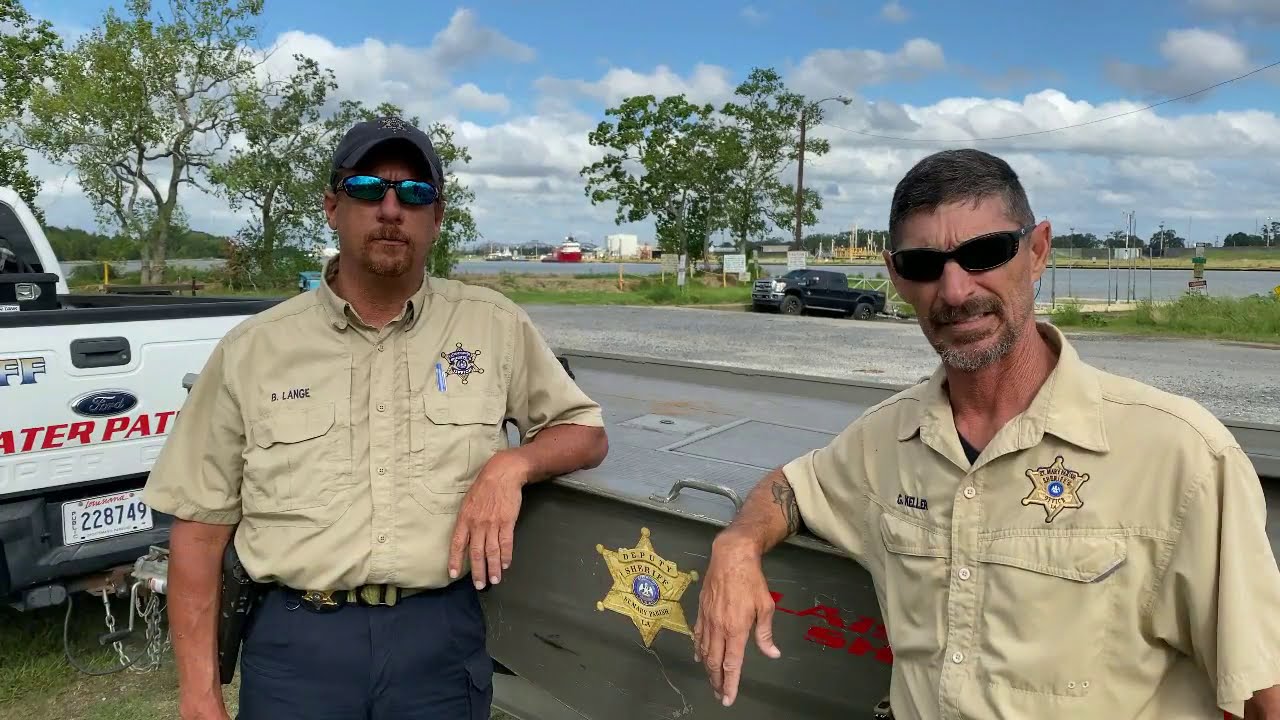 Sheriff Blaise Smith and Marine Section Deputies remind those who use waterways in St. Mary Parish to take some time and make sure your boat is properly equipped and prepped for this hunting season.
The Sheriff's Department's Marine Section has been active with call-outs and calls for assistance lately. With cooler temperatures and colder water temps, it is wise to check up on all the equipment in your boat before going out to hunt.
This video was put together last year by the Sheriff's Department, with the help of friends from the U.S. Coast Guard, has some good information.