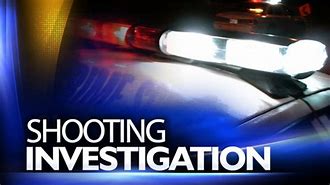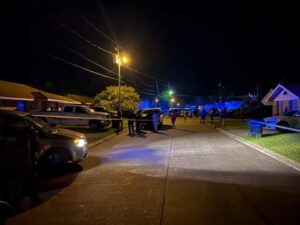 News Release
June 6, 2022
Terrebonne Parish Sheriff Tim Soignet announced that the Terrebonne Parish Sheriff's Office is actively investigating a shooting incident in the 100 block of Marietta Place.
Shortly before 9pm, on June 6, 2022, the Terrebonne Parish Sheriff's Office received a complaint of gunfire in the area of Marietta Place, in Gray. Terrebonne Parish Deputies arrived in the area and confirmed that a shooting occurred in the 100 block of Marietta Place. Terrebonne Parish Detectives have responded to the area and are in the early stages of their investigation.
As the investigation continues, Terrebonne Detectives have learned that at least 1 person was struck by gunfire and was pronounced deceased at the scene. No suspects have been developed at this point. Additional information will be released as it becomes available.
This case remains under investigation and anyone with information is encouraged to call TPSO, (985)876-2500. Information can also be reported anonymously through Crime Stoppers Bayou Region at 1-800-743-7433, online at CrimeStoppersBR.org, or via the Bayou Tips app on mobile devices.