Uncategorized
Shooting Leaves 16 year old Deceased Investigation in Baldwin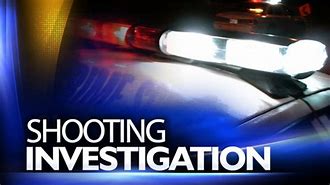 Detectives and deputies are on the scene investigating a shooting in Baldwin.
.
Deputies responded to the call shortly after 5:30 pm on Railroad Avenue in Baldwin.
.
The victim, a 16-year-old male, was pronounced deceased on the scene.
.
The investigation is ongoing and no further details are available at this time.