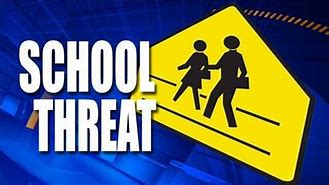 On the morning of Monday, September 26, 2022, the Assumption Parish Sheriff's Office was notified by local school officials that a threat of violence had been made against the Labadieville Middle School. The Sheriff's Office responded and immediately initiated an investigation. The school was secured. Deputies vetted all persons with knowledge of the incident and determined that no credible threat existed to students, staff, or school property.
Investigators determined the source of the threat and are taking all necessary steps to deal with this individual.
The school has been deemed safe and classes are returning to normal.