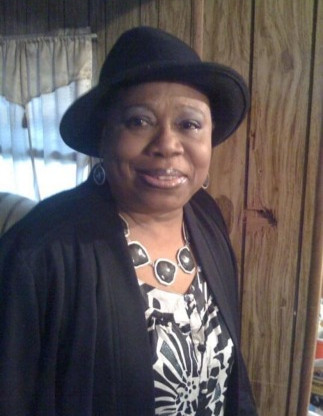 Ora A. Thomas, 73, a resident of Franklin, LA passed away peacefully on Tuesday, July 19, 2022 at 6:13 AM at her residence.
Visitation will be observed on Saturday, July 30, 2022 from 9:00 AM until funeral service at 11:00 AM at Jones Funeral Home, Inc. 1101 Main Street Franklin, LA 70538. (All visitors are asked to adhere to the CDC/local regulations by wearing masks and practicing social distancing).
Memories of Ora will remain in the hearts of her son, Nathan Thomas III of Franklin, LA, three daughters; Mrs. Arthur (Beverly) Joseph of Broussard, LA, Jacqueline T. Sherman and Mrs. Edward (Pamela) Guienze of Franklin, LA, one brother, Kevin Jones of Iowa, LA, seventeen grandchildren, nineteen great-grandchildren, along with a host of family and friends.
She was preceded in death by her father, mother, husband, two brothers; two nephews, a grandson, mother-in-law, three sisters-in-law; and three nieces.
Arrangements entrusted to Jones Funeral Home of Morgan City/Franklin/Jeanerette and Houma. please visit; www.jones-funeral-home.com to send condolences to family.