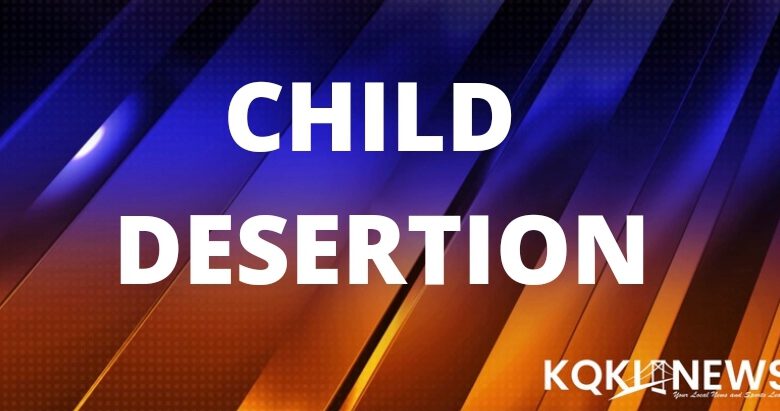 (New Iberia, LA). On Wednesday, May 4, 2022, at approximately 10:30 AM, Officers with the New Iberia Police Department were called to the City Park in reference to a three-year old wandering around the park alone.
Approximately six (6) hours later, Officers were able to locate the mother of the three-year old, identified as Fredrika James.
James admitted that she and Kyjuan Washington dropped her daughter off at the park and left. James also admitted that the two of them were smoking synthetic marijuana earlier that morning prior to dropping her three-year-old child off at the park.
Fredrika James was arrested Child Desertion and as well as for an active Arrest Warrant for Unauthorized Use of a Movable.
Kyjuan Washington was arrested for Child Desertion and an active Bench Warrant for Violation of Registration and No Insurance.
James had two children; both are in the care of the state.