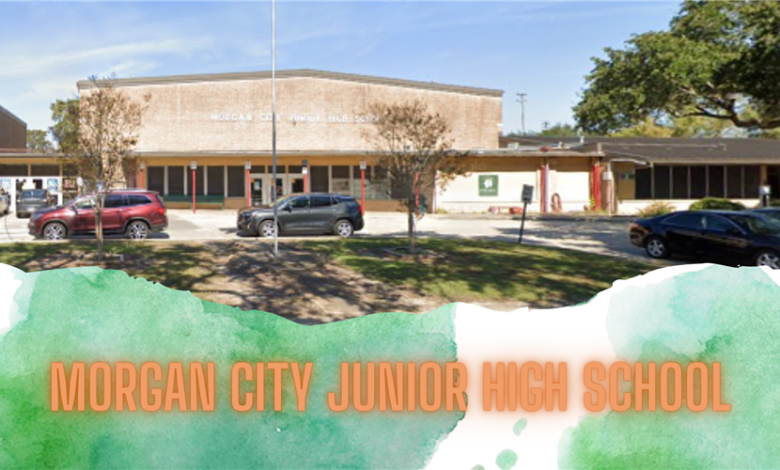 Due to the emission of pepper spray or mace in a classroom, upon the advisement of emergency responders, the students at Morgan City Junior High are currently undergoing an early dismissal. Busses have been routed to MCJHS, and all students should be picked up by 12:15. We are asking that parents who pickup car riders be patient, as school personnel are maintaining an orderly dismissal. Walkers and bike riders will be the last to dismiss for safety reasons.
Upon discovery of the pepper spray or mace emission at approximately 10:55 AM, the students in the classroom were immediately moved to another area of school where district nursing staff evaluated the needs of each student. The parents of these students and emergency officials were contacted immediately as well. At approximately 11:35 AM, students were evacuated to the stadium. Once the school building was evacuated, students and staff were advised against re-entry due to the lasting effects of pepper spray (mace). Emergency responders are currently working to ventilate the school building.
Because of early dismissal and disallowed re-entry, not all students were able to finish lunch, and anything left in classrooms and lockers remain on campus. To retrieve students' possessions that may be of immediate importance, parents can contact the school's front office between 2:30 and 3:30 today to make arrangements with school administrators.  Students will return to school on schedule tomorrow, January 31, 2023.
The pepper spray emission is currently under investigation, and consequences will be administered according to policy.