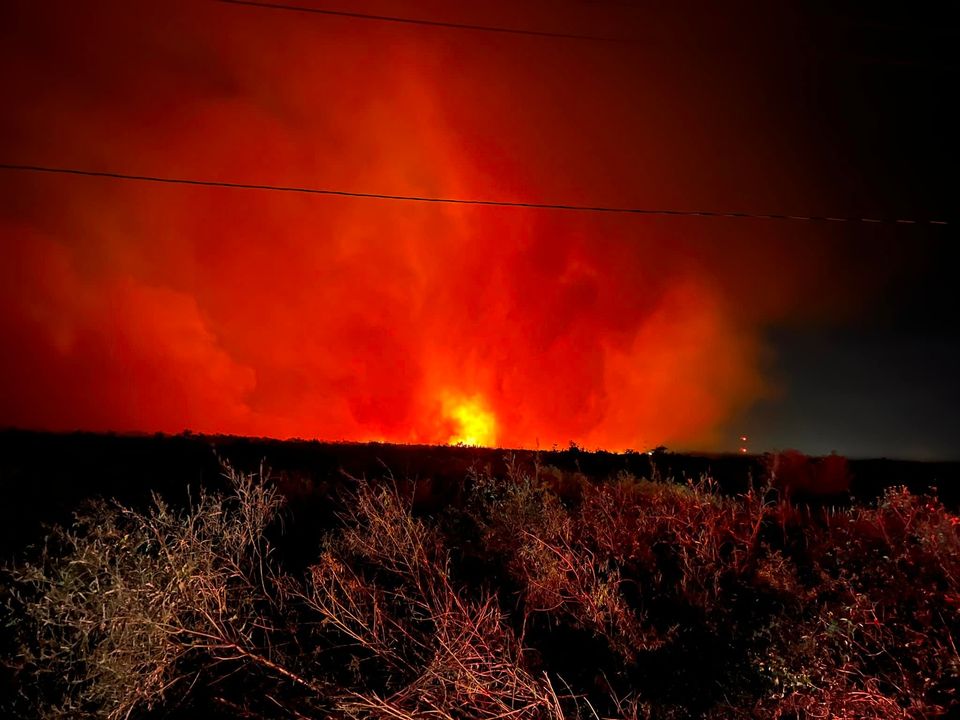 The marsh fire near Highway 311 and West Main Street reignited on Sunday night. As a result, the Bayou Cane Fire Department closed Savanne Road between Martin Luther King Boulevard and Highway 311 due to the fire's proximity.
Unable to reach the marsh fire with firefighting equipment, the Bayou Cane Fire Department is closely monitoring the situation. Currently, there are no threatened structures. If the fire advances toward Savanne Road, fire apparatus will be deployed to douse the flames.
Terrebonne Parish Consolidated Government plans to dispatch a contractor with airboats and water pumps Monday to extinguish the fire. The Houma Fire Department is also tracking the incident, ready to provide support if necessary.