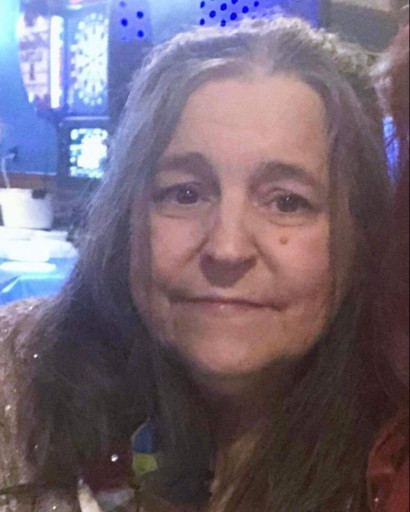 Leta Ann Finley, a beloved wife, mother and grandmother, known for her passion for yard sales, thrifting, horror movies, and travel, passed away on September 20, 2023, at the age of 60. She was born on October 3, 1962, in Morgan City, Louisiana, where she spent her entire life.
Leta was a dedicated wife of 25 years to her husband, Duncan Finley, a loving mother to her daughter, Melissa and her husband Jason Percle, daughter, Christina Williams, son, Joseph Williams and his fiancée Sarahmarie Collingwood. She cherished her role as a grandmother and adored her grandson, Noah Leger, and granddaughter, Rose Williams.  Leta will be deeply missed by all her extended family and friends.
Raised in Bayou Vista, Leta graduated from Berwick High School and embarked on her journey as a homemaker, devoting her time and energy to creating a warm and loving environment for her family. She found joy in seeking out hidden treasures at yard sales, browsing through thrift stores, and indulging in scary movie marathons. Leta also had a deep passion for exploring new places through her travels.
To honor and celebrate Leta's life, funeral services will be held at Twin City Funeral Home on September 23, 2023, at 11:00 am. Prior to the service, a public viewing will take place at 9:00 am. It is an opportunity for loved ones to gather together, share their memories and stories of Leta, and pay their respects.