Local News
Investigation of Suspicious Activity Continuing in Morgan City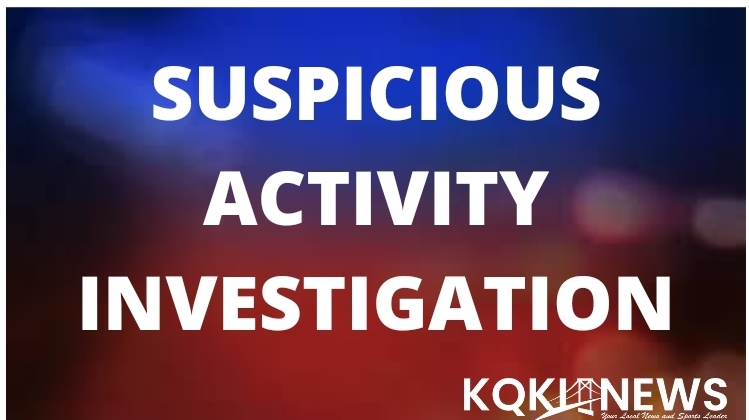 According to Chief James F. Blair and the Morgan City Police Department, an investigation is continuing into an investigation of suspicious activity in the Morgan City area.
On May 11, 2022 @ around 10:00 p.m., a report of suspicious activity was reported involving a silver-colored van in the area of the Family Dollar in Morgan City, LA. This incident is being investigated by the Morgan City Police Department Detectives Division and the subject has been identified.
Many postings on social media have occurred since this incident. Chief Blair wants to remind our great citizens that we take these complaints seriously. If you 𝐒𝐞𝐞 𝐒𝐨𝐦𝐞𝐭𝐡𝐢𝐧𝐠, you should 𝐒𝐚𝐲 𝐒𝐨𝐦𝐞𝐭𝐡𝐢𝐧𝐠. If you observe any suspicious activity, you are urged to please report it to you local Police Department or Sheriff's Department.
If you have any information on the incident(s) that have occurred, please contact the Morgan City Police Department Detectives Division @ (985)380-4605. The Morgan City Police Department does not condone any rumors or speculation that surfaces on social media. This flow of information often hinders their investigations.