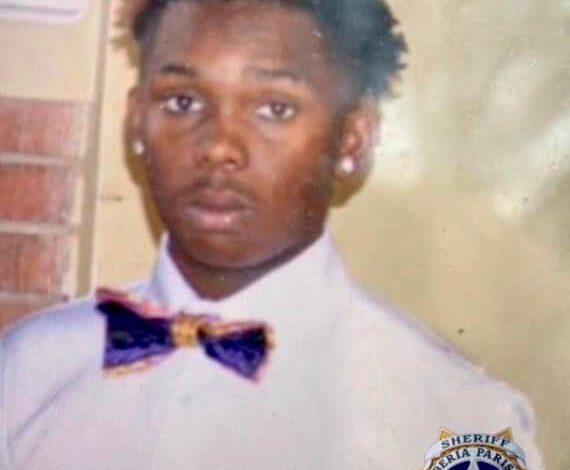 Sheriff Tommy Romero and the Iberia Parish Sheriff's Office are asking for the public's assistance in locating juvenile runaway Micah Sophus. Micah was last seen on March 2, 202, when he was dropped off at Westgate High School in the morning.
Micah Sophus is a 17-year-old male who stands 5 feet 5 inches tall and weighs approximately 150 pounds. Micah has brown eyes and black hair, and he was last seen wearing tan pants and a yellow hoodie. He no longer has the lighter spot in his hair depicted in the photograph.
Anyone with information about Micah Sophus's whereabouts is asked to call the Iberia Parish Sheriff's Office at 337-369-3711 or leave a tip on the Iberia Sheriff's App.