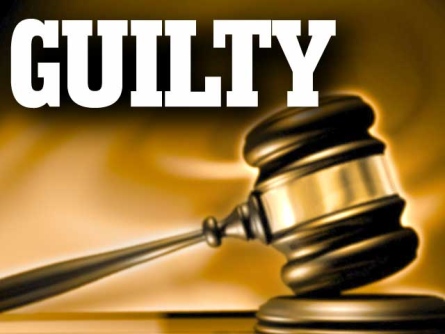 On October 11, 2019, the Iberia Parish Sheriff's Office was called out to Phyllis Drive in Iberia Parish for an unresponsive female who was deceased upon arrival. It was determined that the victim, Antonia August, had suffered extensive and serious injuries, including evidence of blunt force trauma to the head and abdomen.
The investigation revealed that Ms. August's then-boyfriend, Marlon Vallian, was the only person who could have caused the injuries. The defendant had previously been convicted of battery against Ms. August.
The defendant pled guilty to manslaughter for the death of Ms. August on July 15, 2022, before the Honorable Judge Vincent Borne. Today, October 24, 2022, Judge Borne sentenced the defendant to forty (40) years at hard labor for the crime.
Mr. Duhé says, "At the close of October, Domestic Violence Awareness Month, we remember Antonia August and other victims who have lost their lives to domestic violence."
The investigation was handled by Iberia Parish Sheriff's Office. Assistant District Attorneys Ashley Hammons and Alister Charrier prosecuted the sentencing.