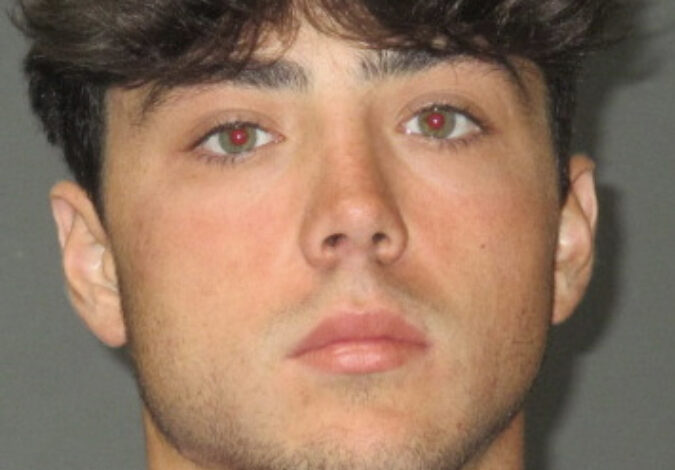 Lafourche Parish Sheriff Craig Webre announced the arrest of a Galliano man for two incidents of rape, one in Galliano and one in Baton Rouge. Izak Barnett, 19, of Galliano was arrested on Tuesday by the LSU Police Department.
On March 29, 2023, LPSO detectives were notified of an alleged rape that had occurred in December 2022 during a party in Galliano. The party had taken place at a residence where many of the attendees were drinking alcoholic beverages. During the party, detectives learned Izak Barnett allegedly raped a 19-year-old female while she was asleep. The victim became conscious during the incident and found Barnett to be covering her mouth. During the investigation, detectives learned of another sexual assault that had occurred on the campus of Louisiana State University in Baton Rouge. Detectives contacted the LSU Police Department which launched a separate investigation.
On May 16, 2023, LSU Police brought Barnett in for questioning in their investigation, and LPSO detectives also questioned him about the incident in Galliano. During questioning, Barnett admitted to engaging in sexual intercourse with the victim without verbal consent, and admitted to placing his hand over her mouth. He was subsequently arrested by LSU Police who also charged him in their investigation.
Barnett was charged with third degree rape by LSU Police. He was also charged with second degree rape by LPSO. He was booked into the East Baton Rouge Parish Prison. Total bail on both charges was set at $293,000.