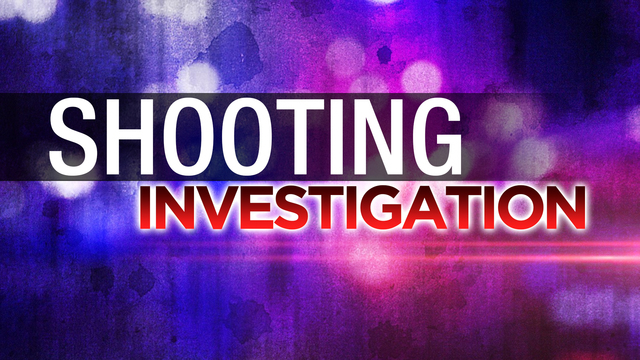 On August 20, 2022, at approximately 2:52 AM, an officer with the Franklin Police Department advised assistance was needed at a local business located on Northwest Boulevard to remove a male subject that was causing a disturbance. Upon officer's arrival, the subject was removed from the business.
At approximately 3:57 AM, the Franklin Police Department received a call of shots fired at the business. Officers arrived on scene and began investigation efforts.  The building was struck several times by projectiles from a vehicle occupied by a subject on Northwest Boulevard. The suspect allegedly shot in the area where the officer was previously seated and working. At the time of the incident, the building was occupied and serving customers. No one was injured in the incident.
During the course of the investigation, the suspect was identified from evidence located at the crime scene. Detectives and officers with the Franklin Police Department along with deputies of the St. Mary Parish Sheriff's Office conducted a search warrant of the suspect vehicle and residence. Subsequently, the suspected firearm, as well as illegal narcotics were reportedly located.
Michael Jones, 39, of Lynn Dr., Franklin, LA, was arrested on August 20, 2022, at 11:04 AM, on the charges of attempted second degree murder – 8 counts, aggravated criminal damage to property, illegal use of a firearm, criminal damage to property, terrorizing, and possession of marijuana. Jones was booked, processed on a $535,500.00 bond, and transported to the St. Mary Parish Law Enforcement Center.
The investigation is ongoing and additional charges may be pending.