Iberia Parish
Local News
Early Morning Shooting in New Iberia Leaves One Dead, Suspect Charged with First Degree Murder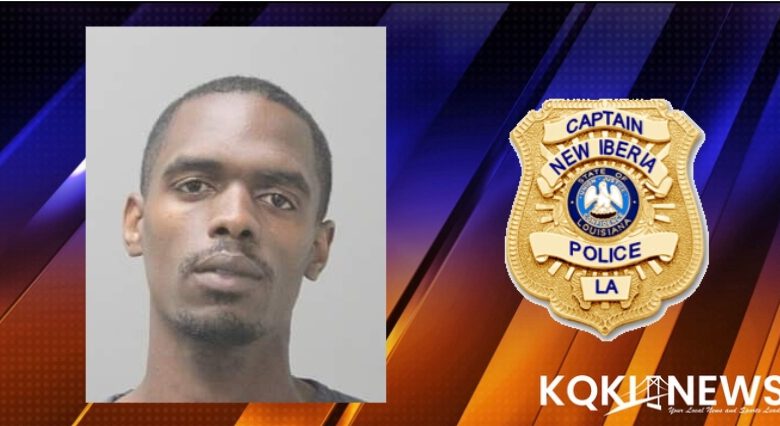 On May 11, 2022, at approximately 12:46 am, the New Iberia Police Department responded to a shots fired incident in the area of Providence Street and Ambassador W. LeMelle Drive.
While responding, additional calls were received reporting an individual shot in the 700 block of Providence.
Upon arrival, Officers located a vehicle crashed into a fence and the driver of the vehicle suffering from a gunshot wound.
Acadian Ambulance responded to the scene, and the victim was pronounced dead.
The victim is being identified as a 24-year-old male.
Responding Officers were quickly able to identify a suspect. Detectives responded to the scene and continued the investigation.
The crime scene was processed, and witnesses were interviewed.
The suspect was identified as Tramane Lewis (33-years-old). Lewis has turned himself in and was booked into the Iberia Parish Jail on the charges of:
• First Degree Murder
• Attempted First Degree Murder
• Possession of a Firearm in a Firearm Free Zone.
• Illegal Use of Weapons
• Illegal Carrying of Weapons
• Aggravated Criminal Damage to Property