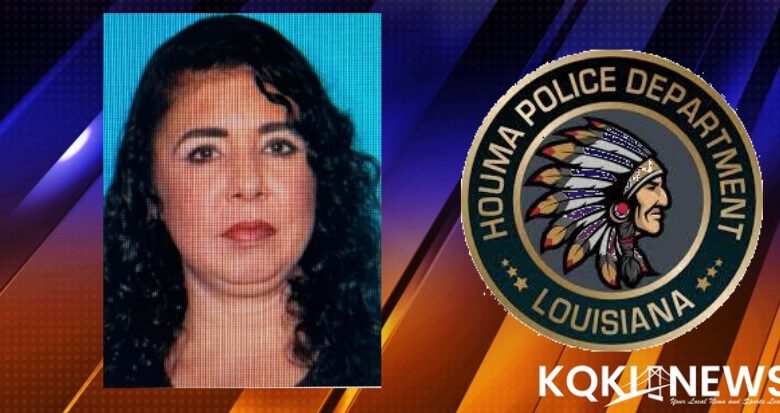 On May 24th, 2022, at approximately 7:00p.m. the Houma Police Department responded to a report of a female drowning in the Intracoastal Waterway south of the Twin Spans.
Responding officers then learned that for an unknown reason the female victim entered the waterway and attempted to swim from the west bank of the waterway to the east bank. As she swam across the Intracoastal, witnesses lost sight of her as she sunk below the surface of the water and was not seen again.
The Marine Division of the Houma Police Department, Terrebonne Parish Sherriff's Department and the United States Coast Guard responded attempting to locate the female. At approximately 11:00pm the victim was located and found deceased; The woman was identified as 45-year-old Roberta Mackles from Houma.
The Houma Police Department would like to remind everyone of the dangers associated with swimming in the Intracoastal Waterway as the currents are often too strong for a person to overcome.