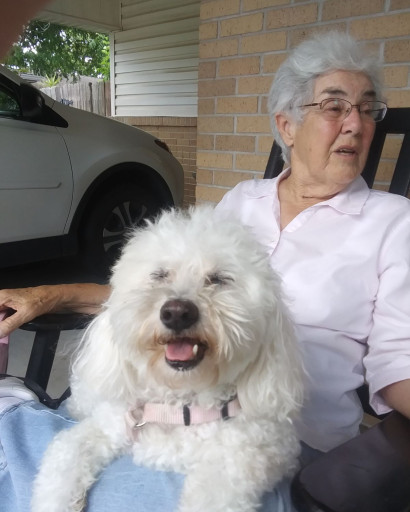 Deanna Cortez, 85, passed away on August 29, 2023, at her home in Morgan City, LA.
Deanna was born February 20, 1938, in Morgan City, the daughter of Whitney Cortez and Edna Carpenter.
Deanna enjoyed traveling and shopping whenever she could. She also loved to make soap for her family and gardening in her spare time. Deanna was a major influence in her great niece Brittany's life.
She will be sadly missed and lovingly remembered by her Four nephews, Ricky Cortez, Daniel Cortez, Richard Cortez and Steven Cortez; three great nieces and nephews, Brittany Giroir, Stephanie Banard,  Brandon Cortez, and Celeste Cortez.
She was preceded in death by her parents, Whiteny and Edna Cortez; and one brother, Ricardo Cortez Sr.
A grave side service for Deanna Cortez will be held on Tuesday, September 5, 2023, at 10:00 AM in Morgan City Cemetery.