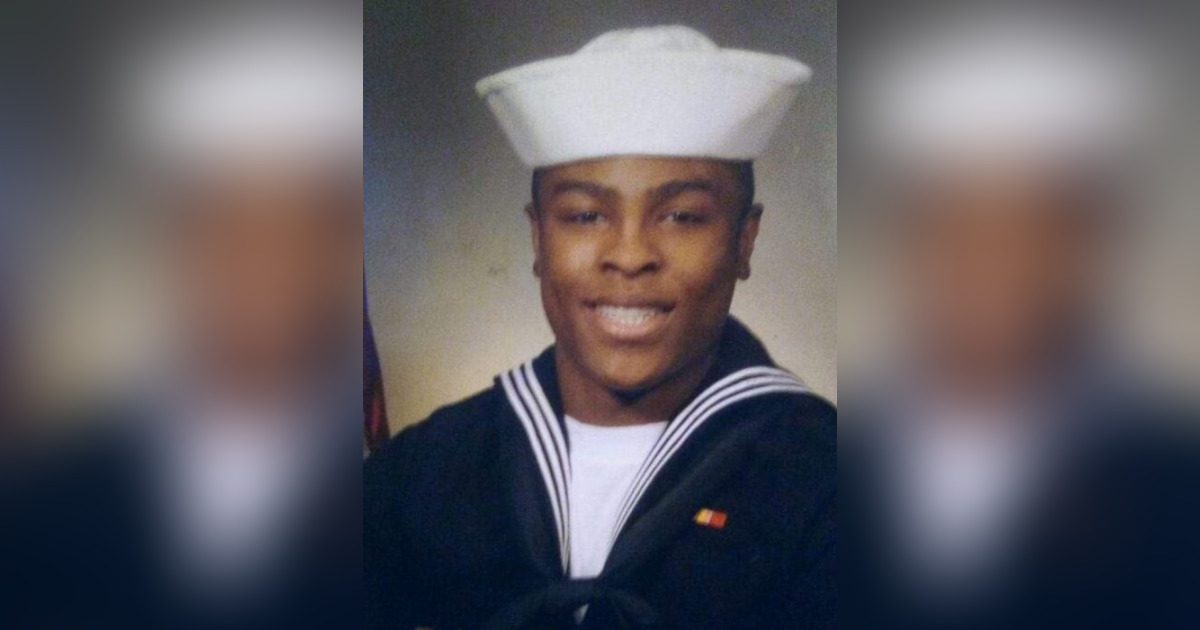 Curtis Lee Gray Fuselier, age 34 transitioned on August 25, 2023 in Franklin, LA. He was born on June 12, 1989 in Lafayette, LA to Debra Kaye Fuselier and Curtis Lee Gray, Sr.
Curtis was nurtured in a Christian home and he accepted Christ at an early age and was baptized by Reverend Carl F. Lewis at Macedonia Baptist Church in Ashton. Curtis was well known throughout Franklin, and most people simply knew him as "C-Low". Curtis was a very kind, loving, caring, respectful and generous individual to whomever he'd crossed paths with. He was educated in St. Mary Parish School system where he played football and ran track. He later served in the United States Navy for 7 years. He was a devoted son, father, brother, uncle, cousin and friend. He will truly be missed.
Curtis is survived by his loving children, Curtis, Jr., Esperanza Fuselier; parents, Debra Colbert and her husband Donald and Curtis Lee Gray, Sr.; 4 sisters, Lashequa Smith and her husband Zechariah, Anika Rubbins and her husband Joshua, Kahydeisha Foadey and her husband Alban and Keauna Gray; 2 brothers, Mark Wesley, Jr and Byron Vincent, Jr. and a host of aunts, uncles, nieces and other relatives and friends.
He is preceded in death by grandparents, Susan Chenet Fuselier, Paul "Jules Jack" Lewis, George Hypolite, Diana Gray; maternal grandparents, Lawrence (Lillie Mae) Chennette, Sr. and Stella Joseph Johnson.
Family and friends of Curtis are invited to attend the Visitation on Saturday, September 2, 2023 at Macedonia Baptist Church 145 Prevost Rd. Ashton, LA from 9:00am to 11:00am. Funeral Services will immediately follow. He will be laid to rest in the Macedonia Baptist Church Cemetery.