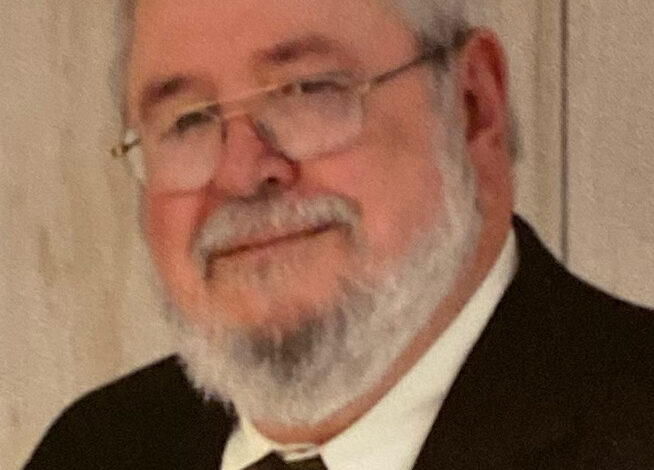 David Randolph Rachal, a 50-year resident of Patterson, passed away peacefully at his home surrounded in love, prayer, and with his family at his side on Friday, February 24, 2023. Dave, as he was affectionately known, was born in Shreveport, LA on June 30, 1943, the youngest of three children born to the union of Tom and Amelie Rachal.
Those he leaves to cherish his memory include his wife of 59 years, Linda Joyce Guice Rachal; their children, Susan Rachal-Atkinson and her husband Dylan and Dee Rachal and her husband Todd Clune; four grandchildren, Blake Atkinson, Cheyenne Rose, Dylan Clune, and Brady Clune; his sister, Jenny Sybil Criner; and his brother, Tommy Rachal.
He was preceded in death by his parents, Thomas Urbain Rachal and Amelie Allbritton Rachal.
Memorial services will be held Friday, March 10, 2023, at 11:00 AM at Bayou Vista Baptist Church with Rev. Steven Kelly officiating. A gathering of family and friends will be held from 9:00 AM until time of service. Inurnment will take place at a later date in Ibert's Memorial Park Cemetery Mausoleum.
Arrangements have been entrusted to Ibert's Mortuary, 1111 Lia St., Patterson, LA, (985) 395-7873.