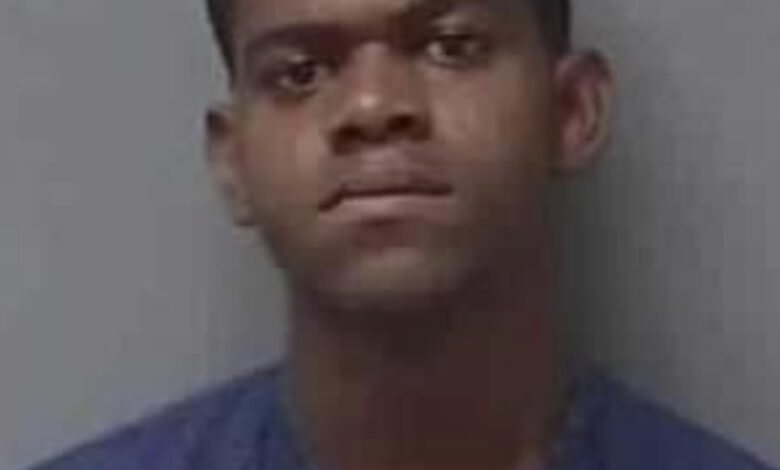 On January 4, 2023, at approximately 11:00 a.m., Tiequin Allen (24 year old, male) escaped during court proceedings at the Iberia Parish Courthouse. He was ordered detained by the court at which time he ran out the courtroom. Iberia Parish Sheriff's Office deputies and New Iberia Police Department are currently searching for the individual and following up on leads.
Tiequin Allen was in court on the following charges: Failure to Appear Warrant, Aggravated Flight from an Officer, Possession of a Schedule II Controlled Substance, Operating a Vehicle Without a Driver's License
Anyone with information on the whereabouts of Tiequin Allen are asked to contact the Iberia Parish Sheriff's Office at 337-369-3711, the New Iberia Police Department at 337-369-2306 or submit a tip on the Iberia Sheriff's App.