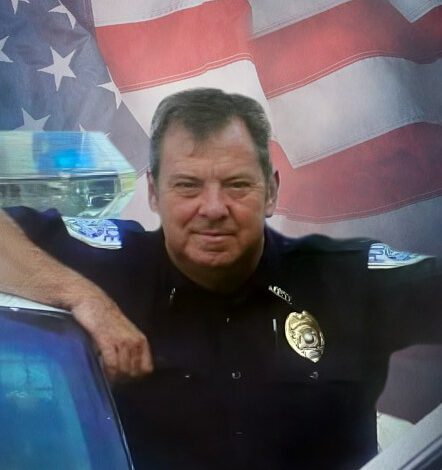 Funeral arrangements are pending for Captain Ronald Bourque, Sr., 71, who died on Thursday, May 25, 2023.
Bourque served as an officer with Chitimacha and Jeanerette Police Departments. In a statement, the Jeanerette Police Department said, "Captain Bourque served the citizens of Jeanerette from 1984-2004 and then returned to assist from 2009-2010. Retired Captain Bourque will forever hold a special place with the community. We thank you for your services. Watch our six, we will take it from here, and continue the fight."
St. Mary Parish Sheriff Blaise Smith, who previously served as Chitimacha Police Chief, told KQKI News on Thursday evening that Bourque was a very good officer who loved serving the community.
Pellerin Funeral Home, 502 Jefferson Terrace Blvd., New Iberia, LA has been entrusted with the arrangements.