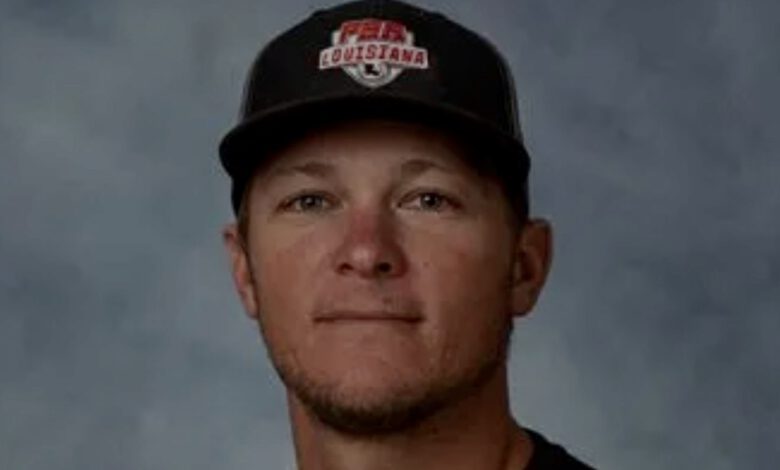 Just one week after leading his team to a state championship, Berwick High School head baseball coach Seth Henry has announced his resignation. Henry made the announcement on Twitter.
In his statement Henry said, "As I reflect on this past year I am just so grateful and blessed to be able to be a part of this Berwick program. It really is a special small town bond where the entire community rallies behind each other to accomplish a goal. After much thought I have decided to step down as Head Coach. I have enjoyed these past 3 years being a part of this team more than I can put into words. I will forever be thankful for Panther Nation for allowing me to be a part of it. The thing I will miss the most is the bonds between myself and the players and also the assistant coaches.  That can never be replicated. I hope the new coach will love these players and the community as much as I have and the love will be given back. I will always be a Panther and bleed black and gold. As a program we have been to 5 of the last 6 tournaments and the 2 last State Championships. We are a program that is here to stay and I can't wait to see what the future holds for these guys. I appreciate all the love and support from everyone throughout these years. Coach Seth"
Henry did not give a reason for his resignation or what his future plans may be.