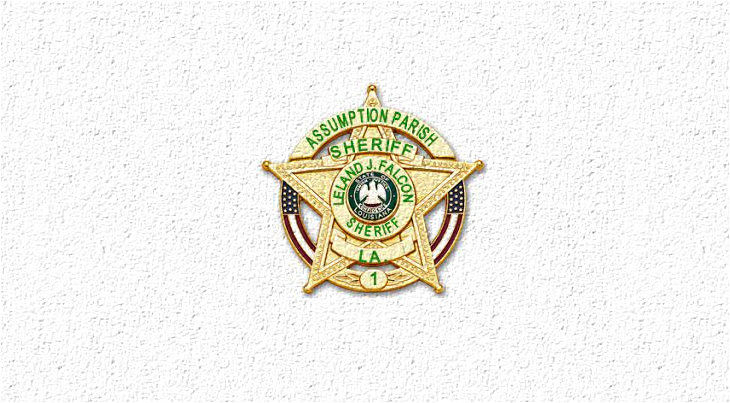 Timothy Wayne Collier, 23, of 117 Honey Lane, Bayou L'Ourse, LA, has been arrested on felony charges in connection with an incident that occurred on January 28, 2023 at a Honey Lane address in Bayou L'Ourse.
Deputies responded to a complaint about a firearm theft. Deputies made contact with the complainant, who stated that Timothy Wayne Collier had come to her home and taken a rifle as well as a car while she was at work. Witnesses identified Collier, and the complainant knew who he was. Collier returned the vehicle but not the firearm later that morning.
After the investigation was completed, the deputy applied for and was granted an arrest warrant for Timothy Wayne Collier.
Timothy Wayne Collier, the suspect, was apprehended in St. Mary Parish. On Wednesday, Collier was transferred and booked into the Assumption Parish Detention Facility on charges of firearm theft and probation violation.
Timothy Wayne Collier is still in jail awaiting a bond hearing.