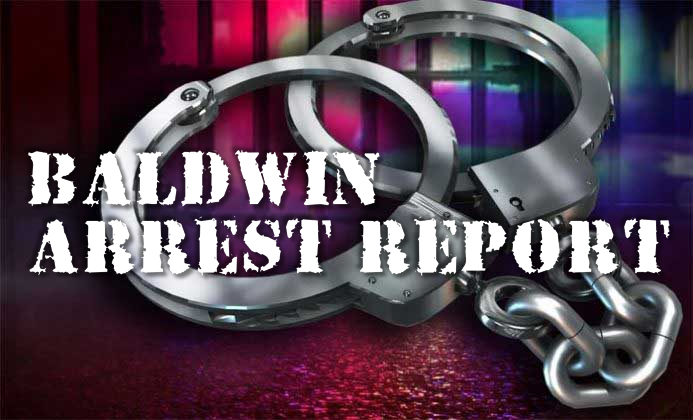 Baldwin Police report the following arrests:
The Baldwin Police Department recently made two arrests in the city. On September 10, 2023, 41-year-old Jerrell Joseph Darbigny of 225 Happy Acres Lot #8, Baldwin, LA, was apprehended for possession of marijuana and Schedule I narcotics. He was subsequently transported to the Law Enforcement Center (LEC).
In a separate incident on September 16, 2023, Kern Leonard, 56, residing at 318 Rod Ln, Baldwin, LA, faced charges for disturbing the peace while intoxicated and resisting an officer with force. He was also transported to the LEC following his arrest.