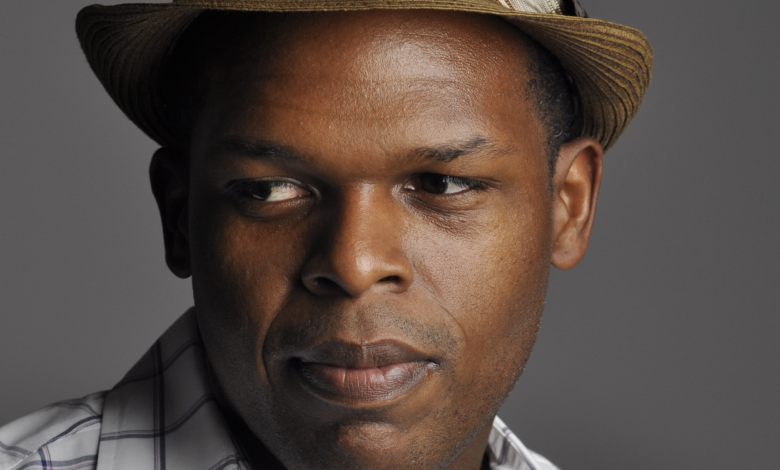 THIBODAUX, La. – Noted author Maurice Carlos Ruffin is set to give a guest lecture in the 2023 Fletcher Lecture Series at Nicholls State University's Gouaux Hall Auditorium on Thursday, Oct. 12, at 6 p.m. The free event is open to all, and will also honor the winners of the Linda Stanga Award for Excellence in Literary Studies and the Noel Toups Award for 2023.
Born in New Orleans, Ruffin is an accomplished writer and current professor of creative writing at Louisiana State University. His accolades include the 2023 Louisiana Writer Award, the Iowa Review Award in fiction, and the William Faulkner–William Wisdom Creative Writing Competition Award for Novel-in-Progress.
Ruffin's latest book, "The Ones Who Don't Say They Love You," has earned significant recognition, including being a New York Times Editor's Choice and a finalist for the Ernest J. Gaines Award for Literary Excellence. His work mainly explores African-American life and history in New Orleans.
For nearly four decades, the Fletcher Lecture Series has invited prominent writers and literary figures to share their expertise with students. Previous speakers include renowned individuals such as Robert Penn Warren, Noel Polk, Lee Smith, Gerald Early, Marianne Robinson, Yuri Herrera, and filmmaker Behn Zeitlin.