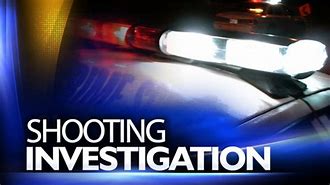 Shooting Update 04/28/2022
On April 28, 2022, Jeanerette Police Department Officers responded to a residence in the area of Candlewood Estates, in reference to a complaint of gunshots.
Upon arrival, officers located the residential home, which had been struck multiple times. Video surveillance footage was obtained through the course of investigation. After reviewing the footage, it was discovered that 3 suspects exited a vehicle & began firing upon the residence.
This investigation is still ongoing and we are following leads. Anyone with any information pertaining to this incident, is asked to contact the Jeanerette Police Department at 337-276-6323
Original Story:
According to Jeanerette Police, a shooting investigation is underway. No injuries have been reported and no further details are available.
KQKI will have more details when they become available.