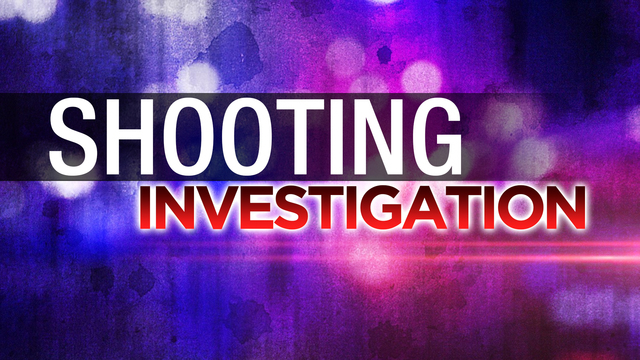 On October 1, 2022, at approximately 12:45 AM, the Franklin Police Department responded to several calls of shots fired in the area of Iberia Street and Oakdale Street. Officers arrived in the area and began investigation efforts. It was learned that projectiles entered a residence and a vehicle. No one was injured.
During the course of the investigation, a suspect was identified and arrested.
Juvenile Male, 15, was arrested on October 12, 2022, at 10:54 AM, on a warrant for aggravated criminal damage to property – 2 counts, illegal use of a weapon, illegal possession of a handgun by a juvenile, and attempted second degree murder – 18 counts. The juvenile was booked, processed, and released pending juvenile court.
The investigation is still ongoing and additional arrests may be pending.