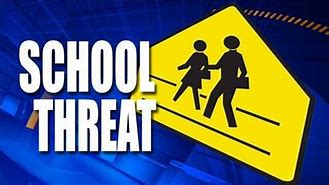 PIERRE PART – Assumption Parish Sheriff Leland Falcon reports that a verified complaint has been filed against a 14-year-old male juvenile in connection with the threatening note found at the Pierre Part Elementary School on Wednesday.
Detectives took the juvenile into custody for processing on a charge of Terrorizing.  
After a thorough search of the school, no weapons were found.  There were no acts in furtherance of the threat and the school is back to its normal operating procedures.
The juvenile in question will be released to the custody of his parents. Any discipline measures will be handled by the school administration.
Sheriff Leland  Falcon commended all who worked diligently to move the matter to conclusion and to all students and staff for their cooperation.