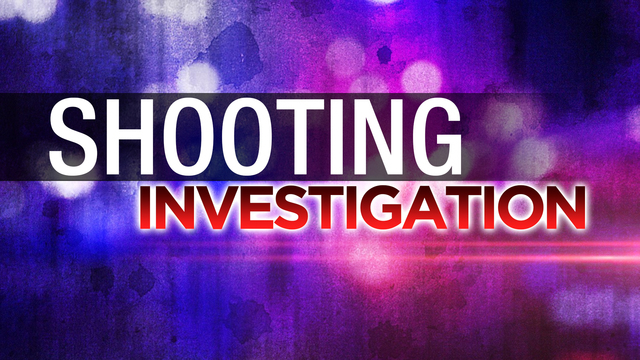 The St. Mary Parish Sheriff's Office says a victim was injured as a result of a drive-by shooting in the 200 block of Prairie Road North in Verdunville. The shooting occurred at approximately 12:55 pm on Saturday afternoon.
The victim was struck by a bullet and was transported to a medical facility for treatment.
The investigation is ongoing at this time. We will release more information as it becomes available.