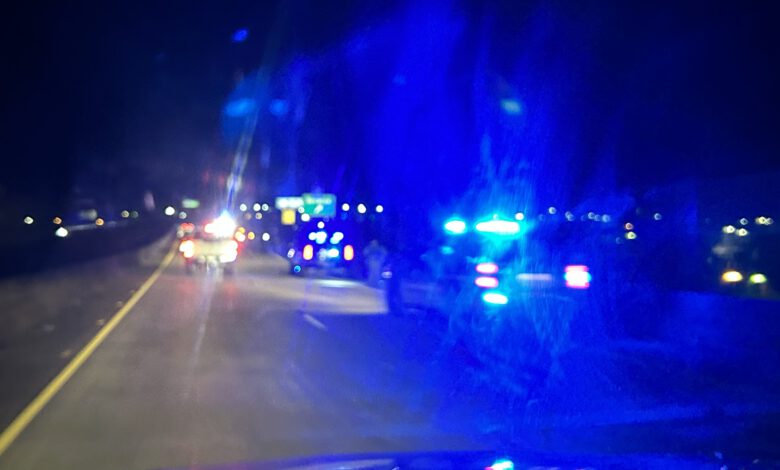 A total of three victims, including an 8-year-old child, are recovering after a Friday night shooting on the Highway 90 bridge in Berwick.
Berwick Assistant Police Chief J P Henry said at approximately 10:50 pm, his department received calls regarding shots being fired near the Highway 90 bridge. Minutes later, officers received a call from Morgan City Police Department that several victims had arrived at Ochnser St. Mary Hospital in Morgan City and were being treated for gunshot wounds.
Among those being treated was an 8-year-old child who was grazed by gunfire. An adult male victim sustained wounds to his abdomen and left arm while another adult male was struck in his right arm. None of the injuries are considered life-threatening.
The westbound side of the Highway 90 bridge was briefly closed while officers from Berwick Police Department, Morgan City Police Department and St. Mary Parish Sheriff's Office conducted their investigation. Henry said several shell casings were located on the bridge.
There have been no suspects identified at this time and the investigation is ongoing. We will update the story as more information becomes available.