Local News
Suspect Wanted for 4 Counts of Felony Theft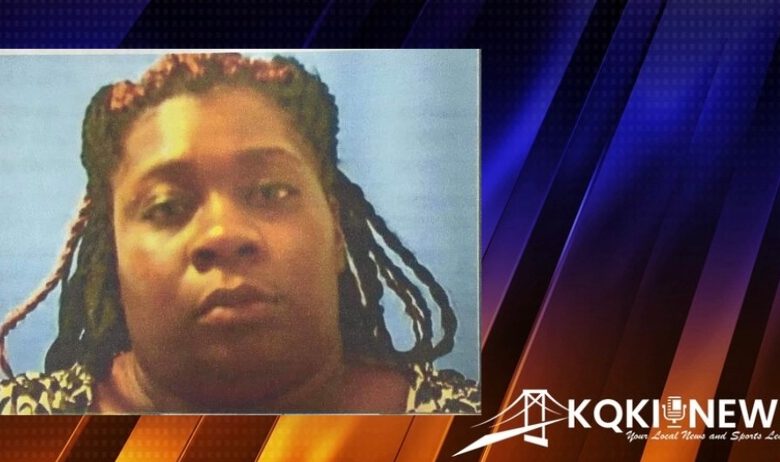 According to Baldwin Police Chief Harry Smith Jr., the Baldwin Police is in need of the publics assistance in locating Shameka Colbert.
Ms Colbert is wanted for (4) Counts of Felony Theft. Her last known location was in the Baton Rouge Area.
If you have any information that could assist with the arrest please contact the Baldwin Police Department at 337-923-4845. All persons will remain anonymous.