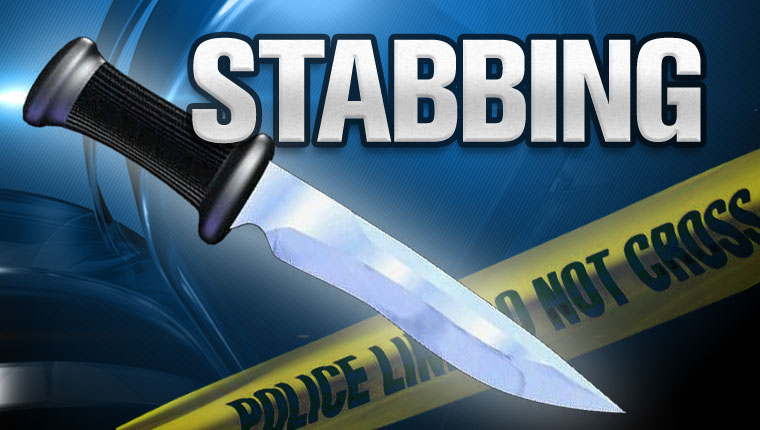 At approximately 3:00 p.m. on May 31, 2022, the New Iberia Police Department began investigating a fight.
Officers initially responded to the 300 block of Daigre Street, but later learned the altercation occurred in the 600 block of Robertson Street, and one party had departed the scene to the 300 block of Daigre Street.
While gathering information, Officers were notified by the hospital that a female had arrived at the Emergency Room in critical condition, suffering from a stab wound.
The female victim was stabilized and transported to a Lafayette hospital in critical conditions.
This investigation is active and more information will be released when it becomes available.